hotels and apartments
sport and leisure
localities
information
Restaurant Hohe Gaisl
Braies / Prags - Prato Piazza, 60


Telephone: (+39) 04746463...(+39) 0474646360
www.hohegaisl.com - hotel@hohegaisl.com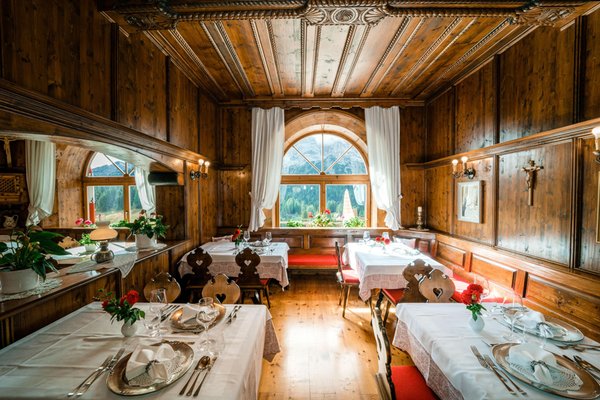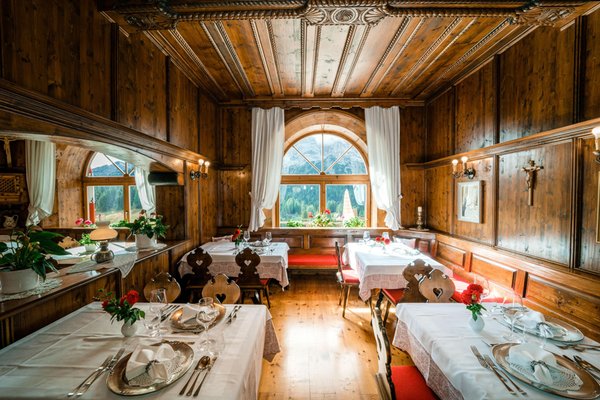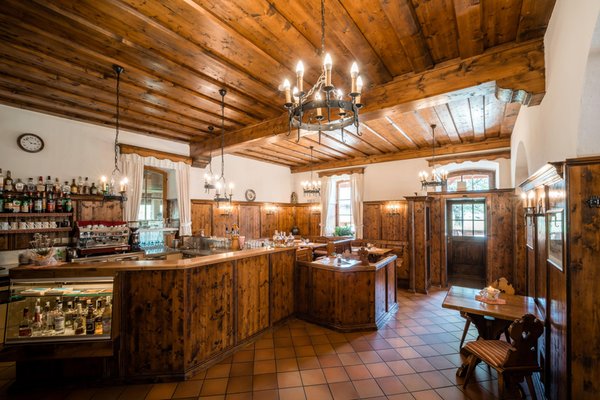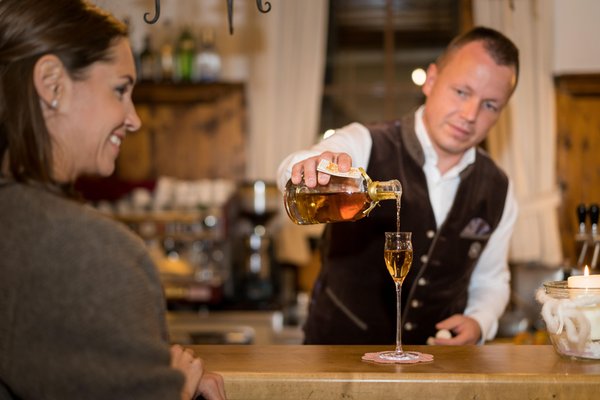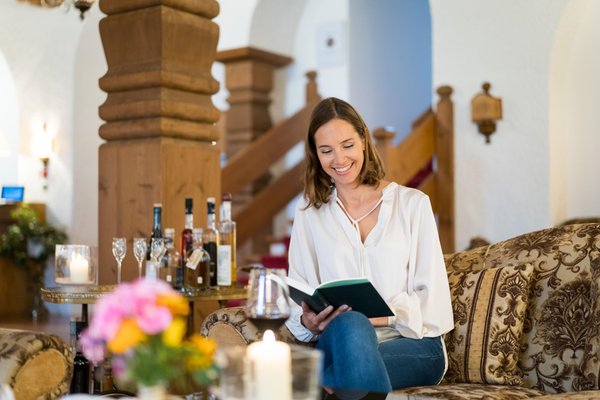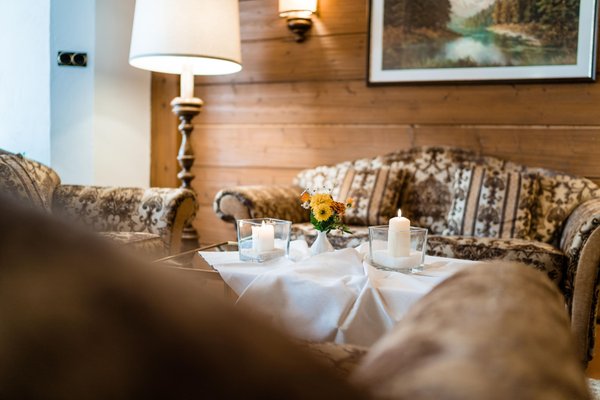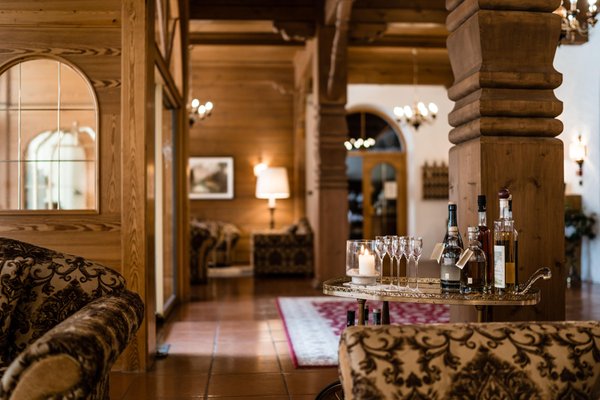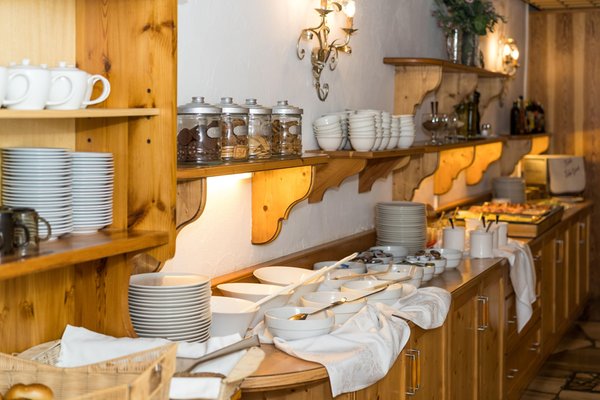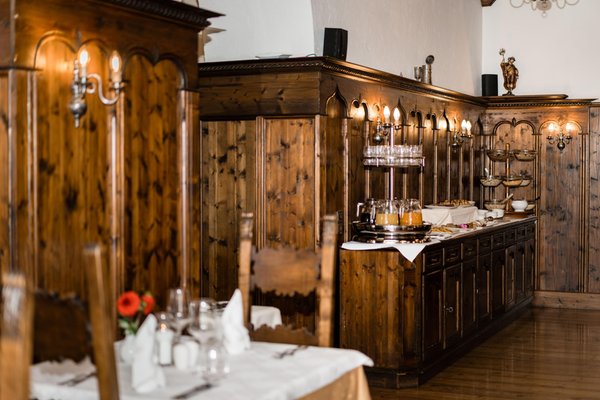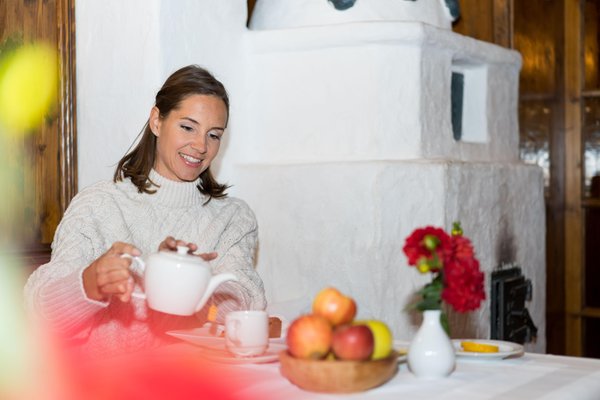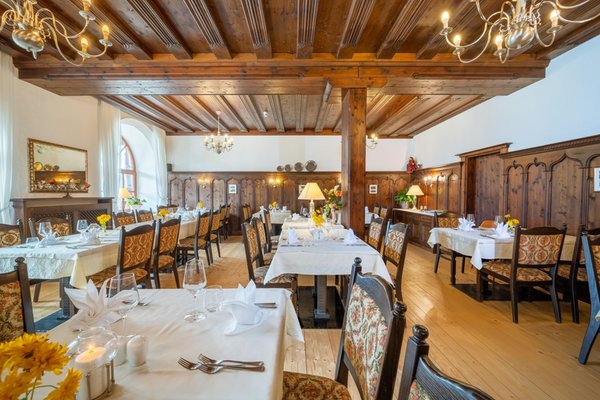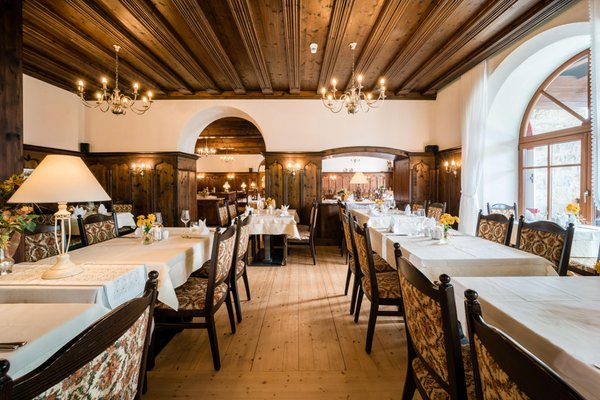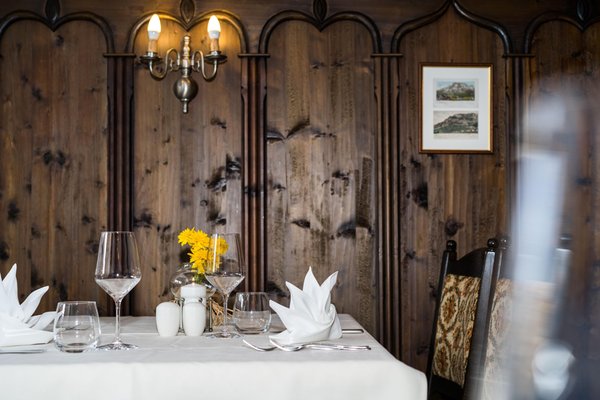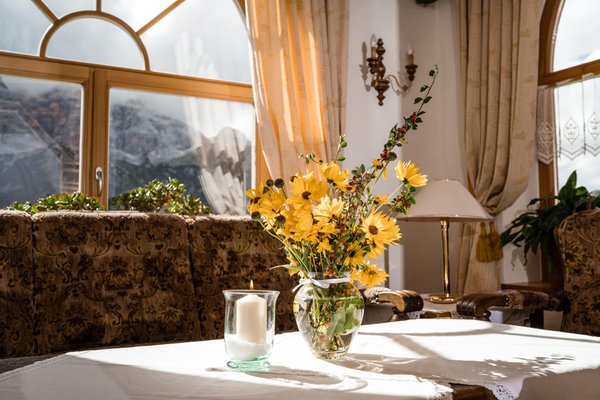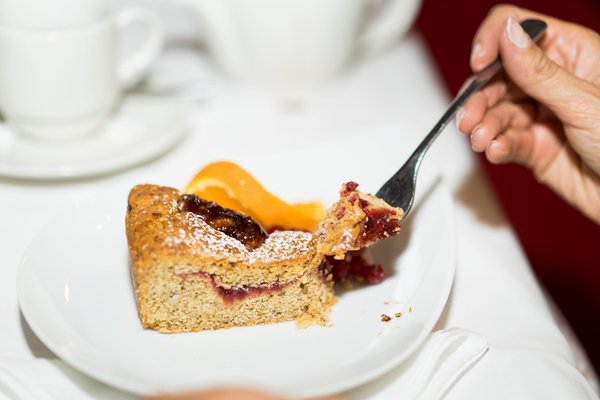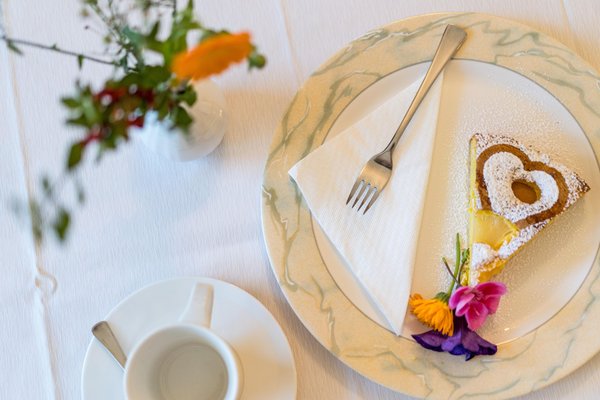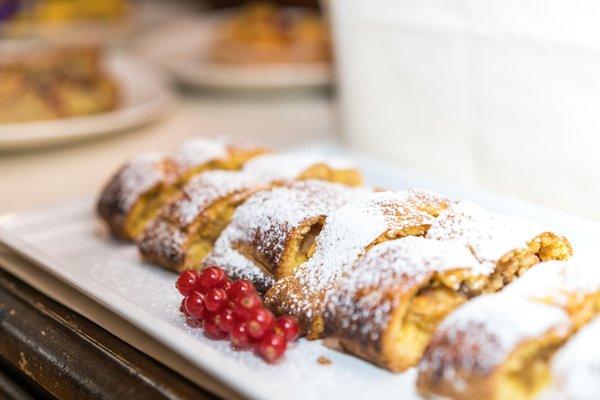 For your palate look forward to South Tyrolean dishes, Mediterranean delicacies and international specialties - refined with a touch of South Tyrolean sophistication.
You will experience this a the restaurant Hohe Gaisl, which is part of the Mountain Hotel Hohe Gaisl directly on the famous Prato Piazza in South Tyrol.
A true nature experience on one of the most idyllic plateaus immersed in the Dolomites.
In this fantastic panoramic position on the famous Prato Piazza / Plätzwiese in the Dolomites, you find the Mountain Hotel Hohe Gaisl, which fascinates its guests thanks to living history, welcoming environments and absolute tranquility that gives the natural idyll of the surrounding Alps.
Green Alpine pastures, beautiful alpine peaks, mountain lakes, countless possibilities for hiking and trails for mountain bike, endless cross-country skiing slopes and winter hiking trails, cosy refuges and an absolutely unique spectacular nature with breathtaking views... all this awaits you right in front of the hotel doors, a mountain health resort at 2,000 meters above sea level.
And for free ... dreamlike sunrises, the colourful sunsets on the Dolomite peaks and the starry sky at your fingertips!
Step into the Hohe Gaisl paradise and discover the adventure of the Dolomites!
Your hosts, Fam. Mairhofer, look forward to welcoming you!

Reviews
This business activity has no reviews yet.
Write the first positive review, share your experience!
Map
Restaurant Hohe Gaisl
Prato Piazza, 60
Braies / Prags (Valle di Braies / Pragsertal)
GPS coordinates
lat: 46.6474° N lon: 12.1943° E
lat: 46° 38' 50.8'' N lon: 12° 11' 39.7'' E
related activities: Hotel Asterbel - Mountain Refugium & Spa , Hotel Mountain Refugium Hohe Gaisl , Apartments Kameriot , Apartments Marlena , Residence Mairhofer