hotels and apartments
sport and leisure
localities
information
9.9
Cross country instructor Betty Da Deppo
Dobbiaco / Toblach


Telephone: (+39) 3689365...(+39) 368936510
www.scifondodolomiti.com - info@scifondodolomiti.com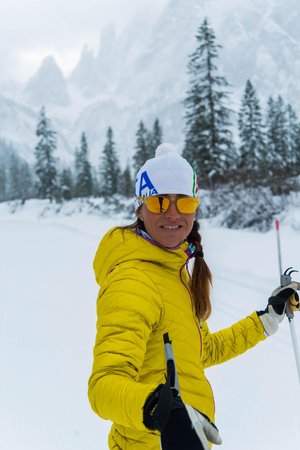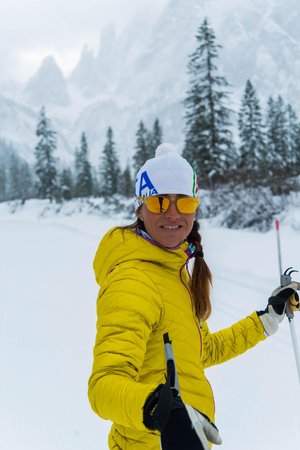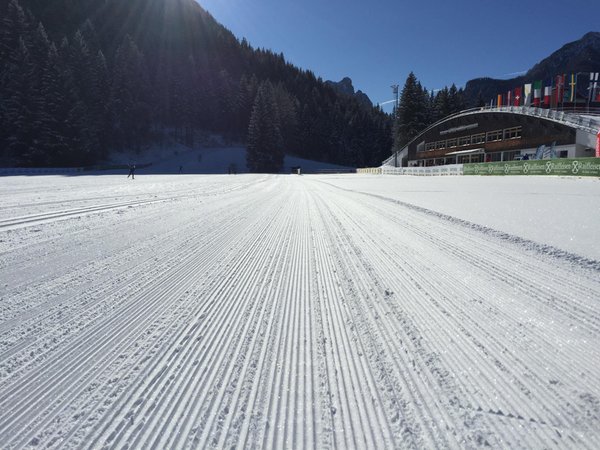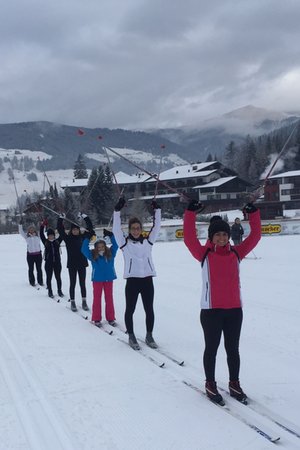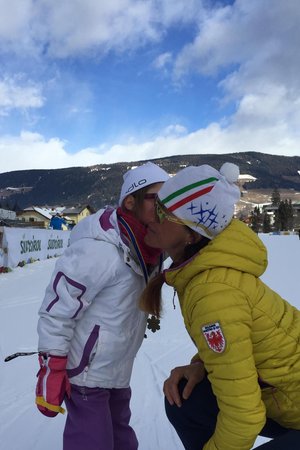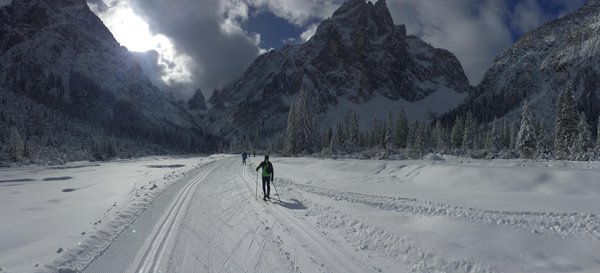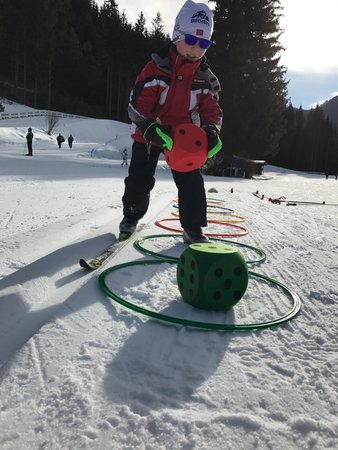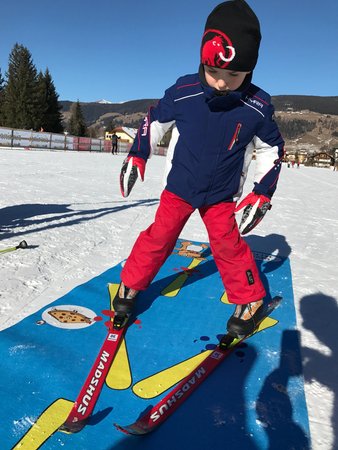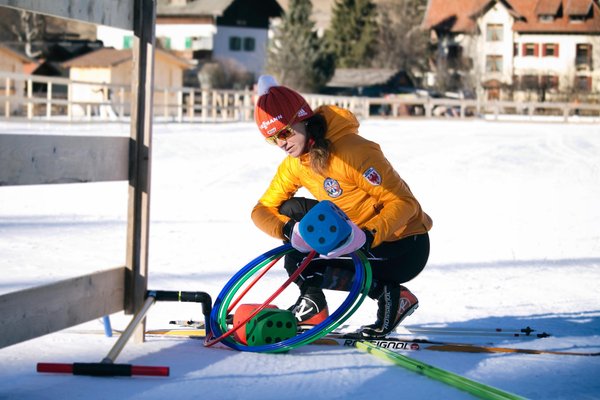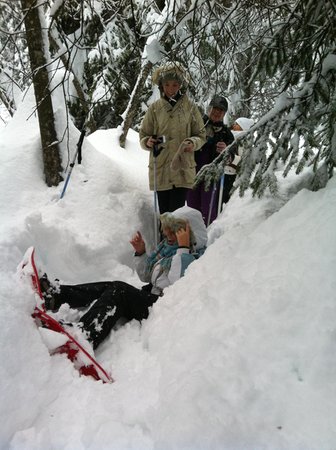 Try cross-country skiing... it's a liberating experience! Think of it as a challenge, a breath of fresh air for the soul, not just your lungs.
If you don't have any equipment, no problem, contact Betty and we'll sort it out. We'll try it out together on very easy slopes and gradually you'll be enjoying yourself even without help! Cross-country skiing, an experience that leaves... traces!
The ski instructor Betty is a member of the cross-country ski instructors' association in South Tyrol and is specialized in:
- Telemark skiing
- Nordic Walking instructor
In addition, she is a mountain rescuer who is qualified to transport injured persons on ski slopes.
Reviews
recommended by 13 guests
Map
GPS coordinates
lat: 46.7235° N lon: 12.2231° E
lat: 46° 43' 24.9'' N lon: 12° 13' 23.2'' E