hotels and apartments
sport and leisure
localities
information
9.7
Tourist board San Candido
San Candido / Innichen - P.zza del Magistrato, 1


Telephone: (+39) 04749131...(+39) 0474913149
web site - info@sancandido.info
Facebook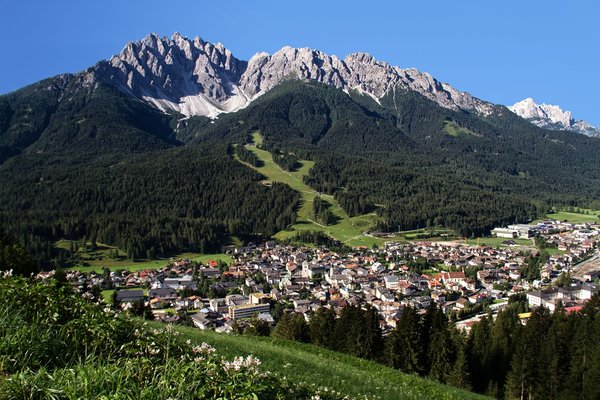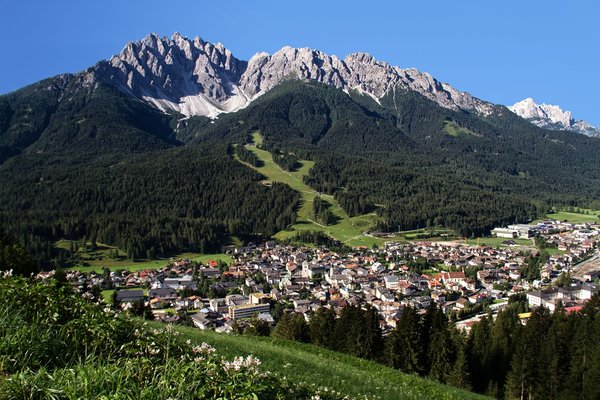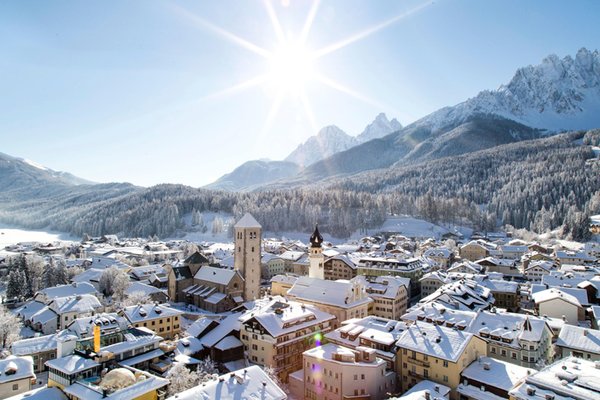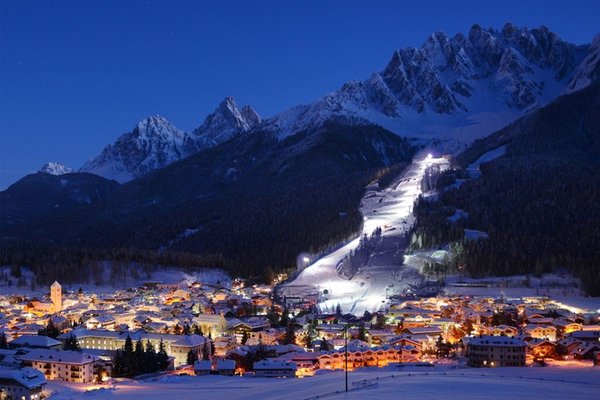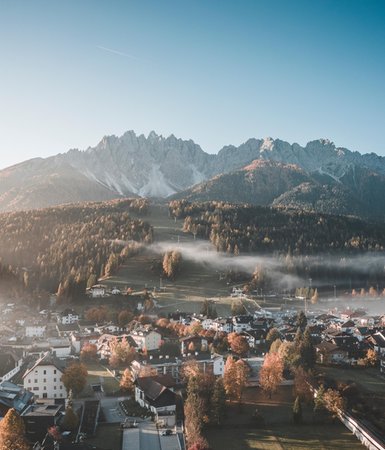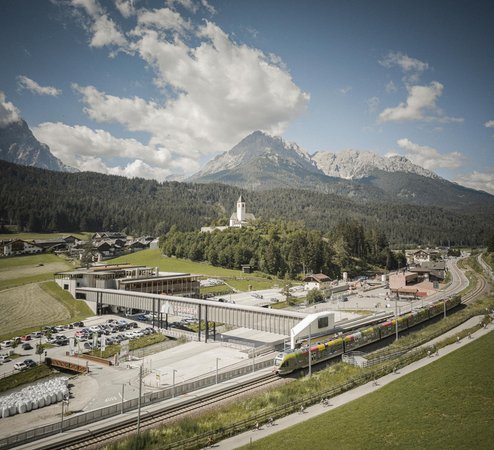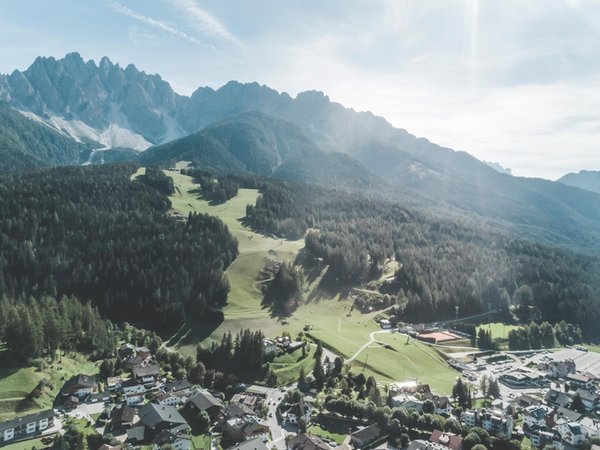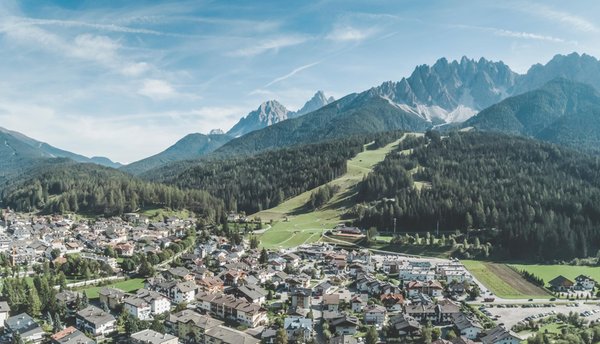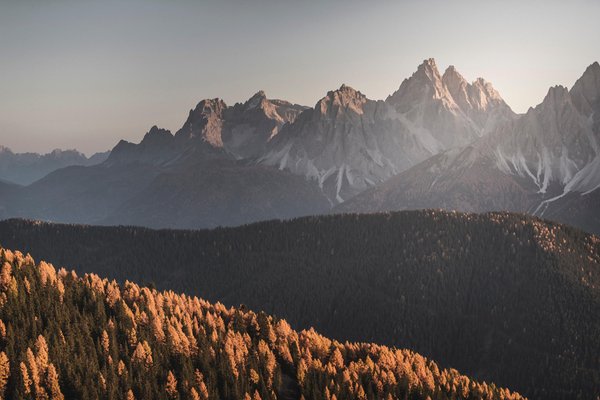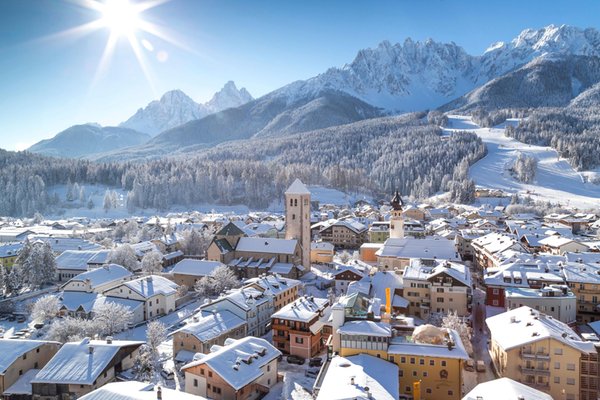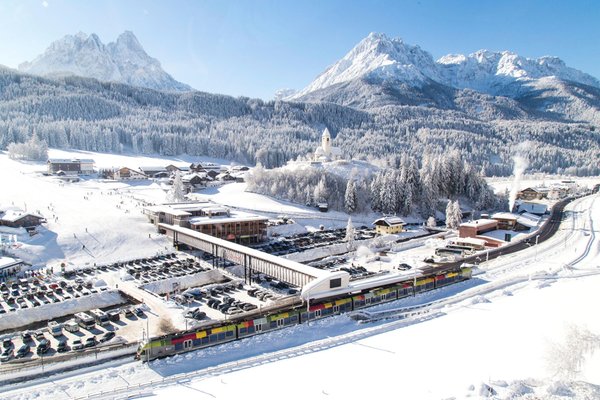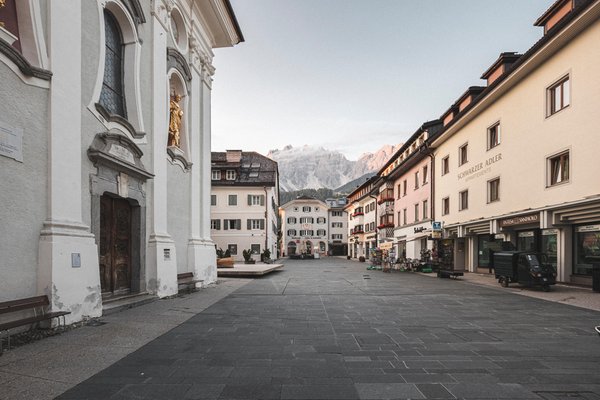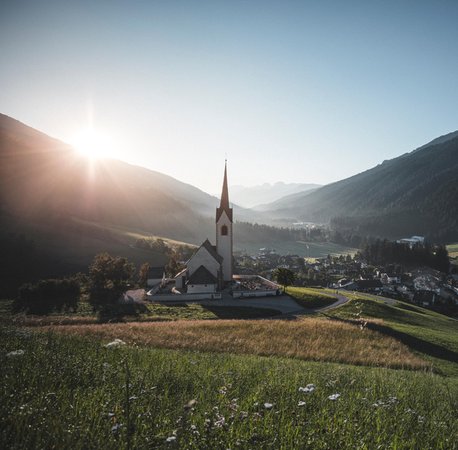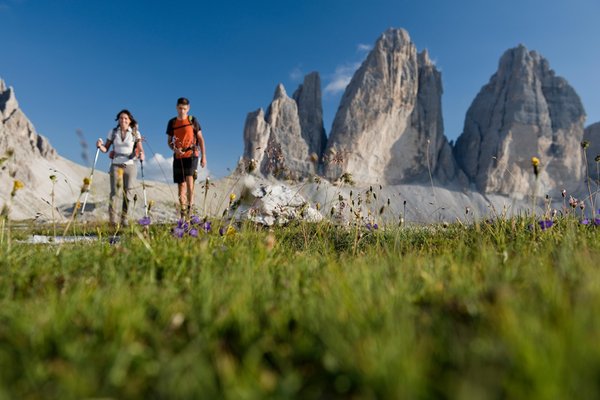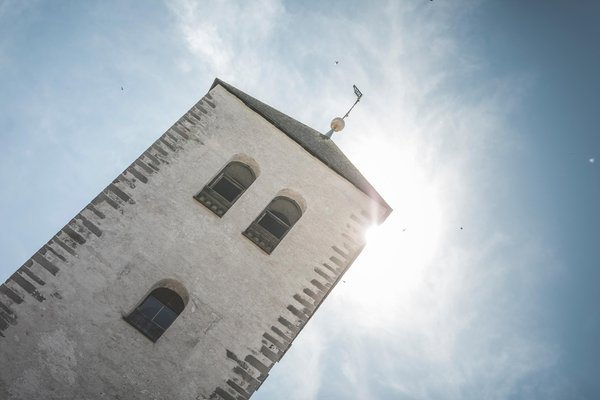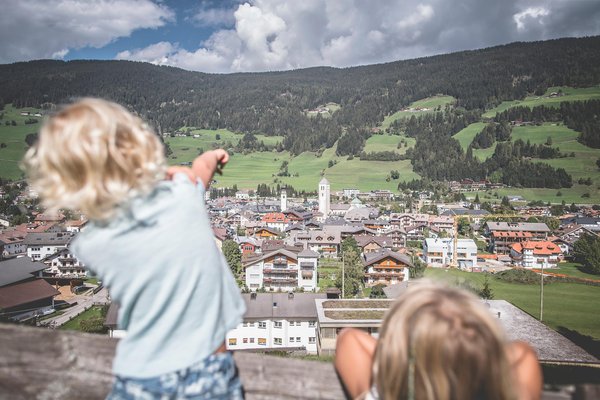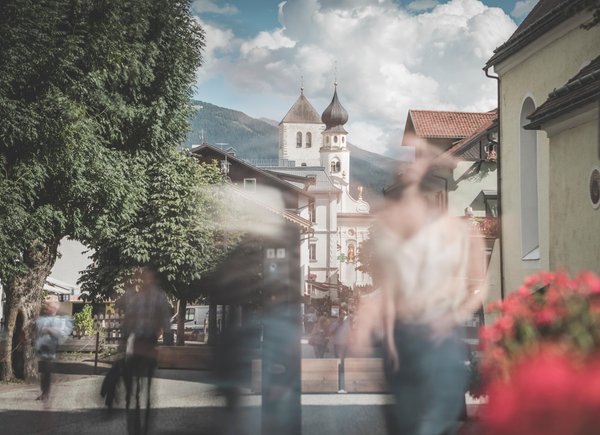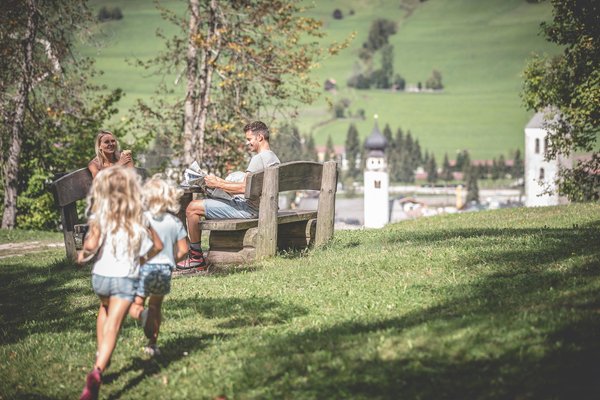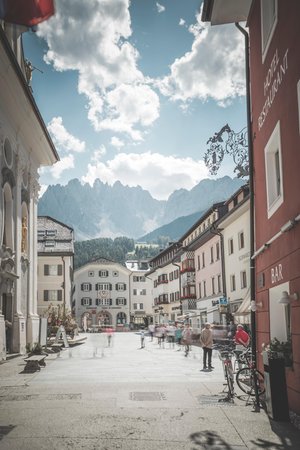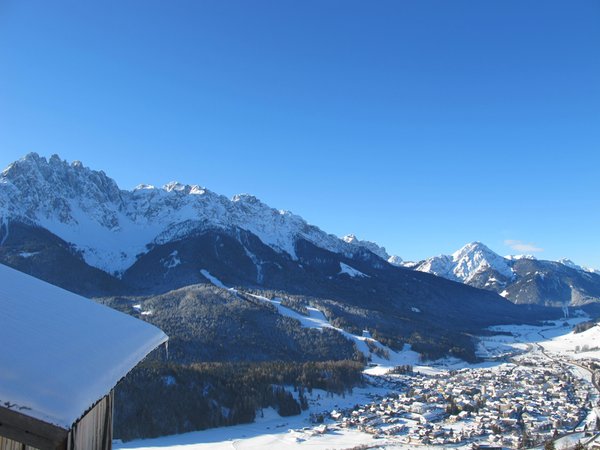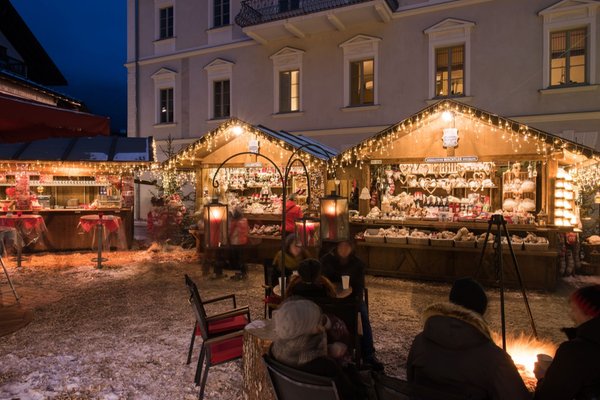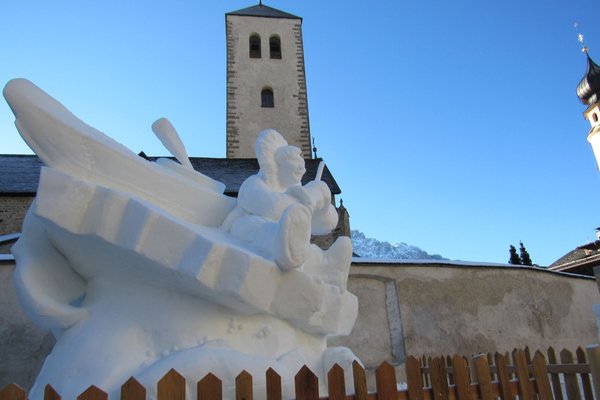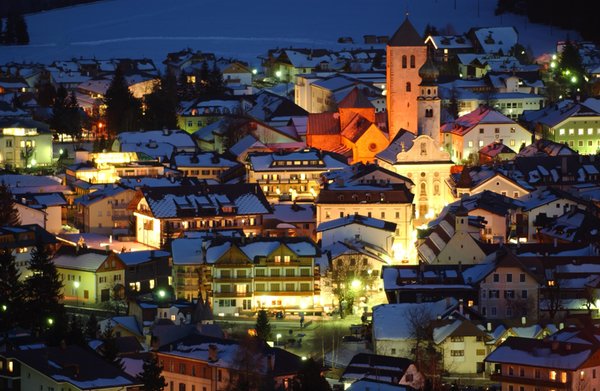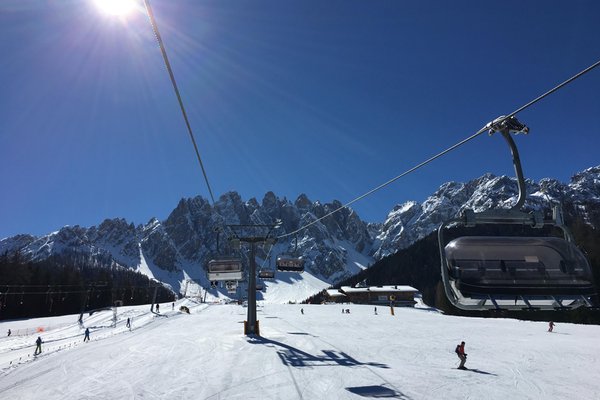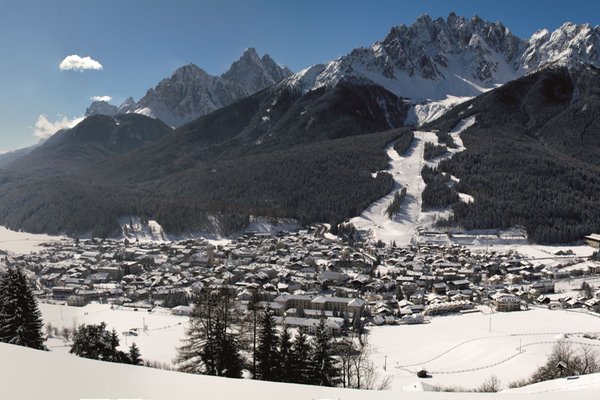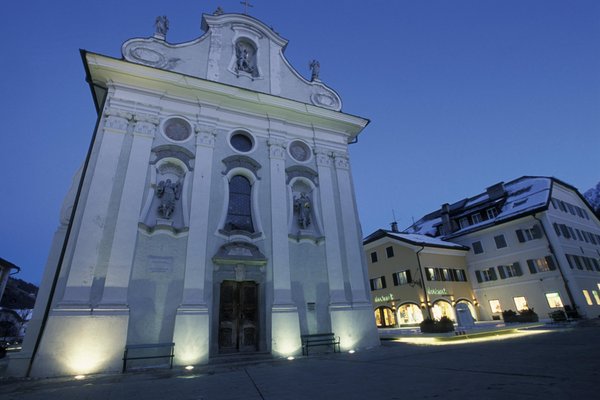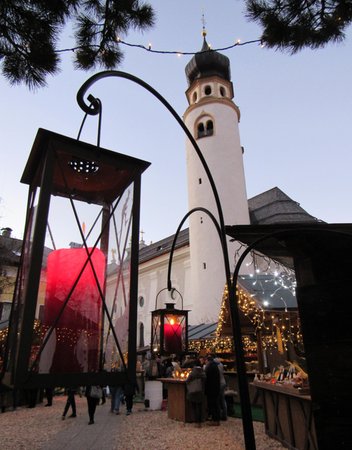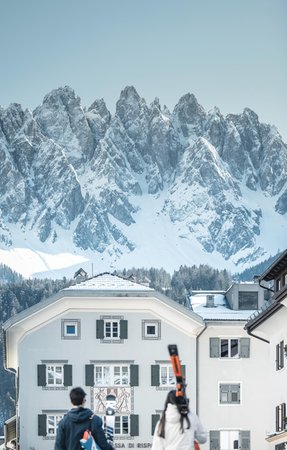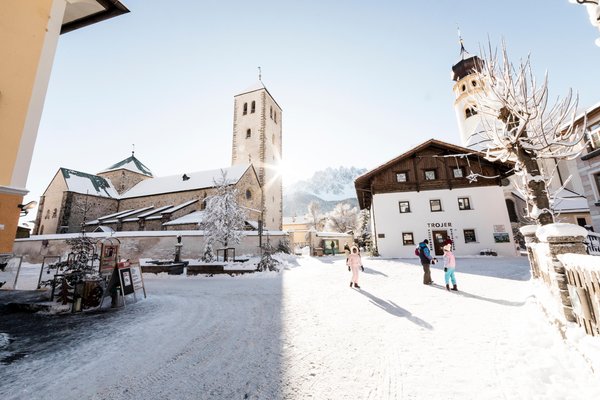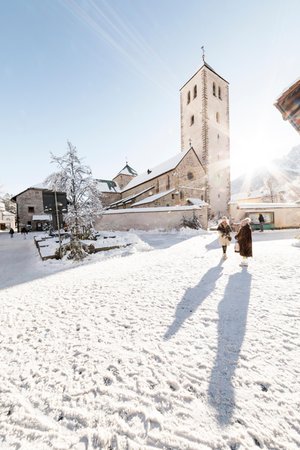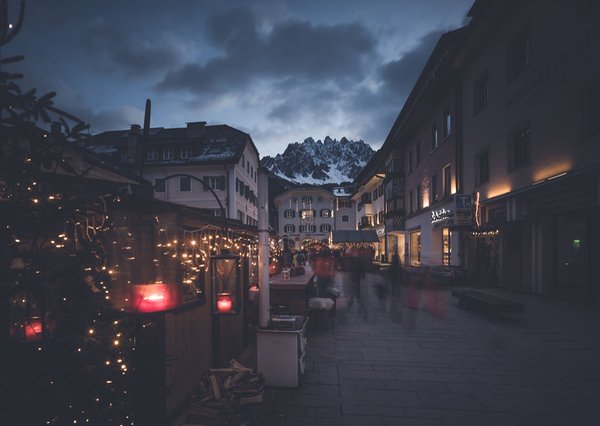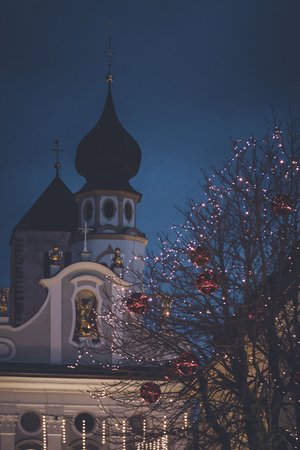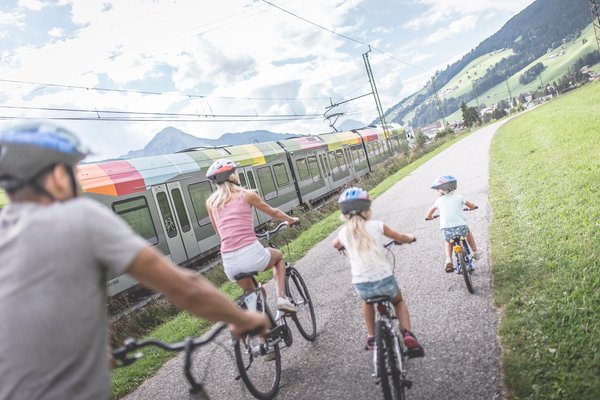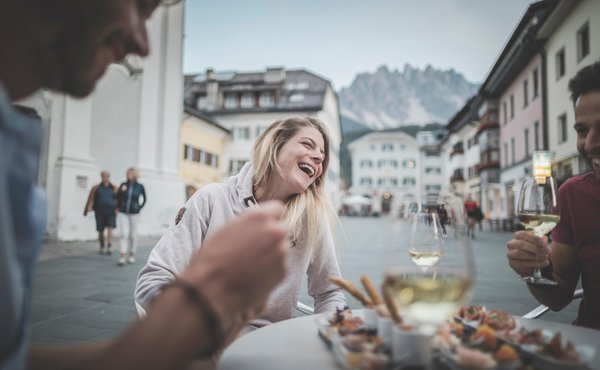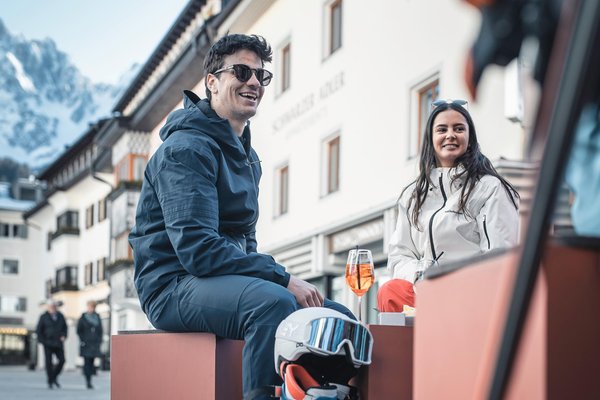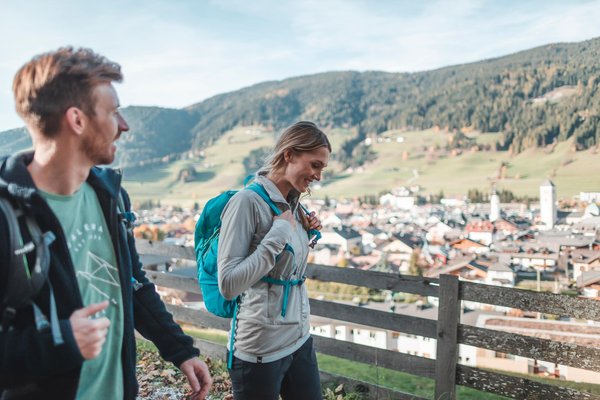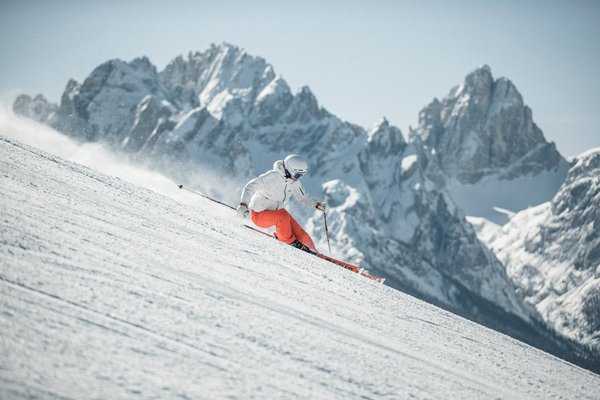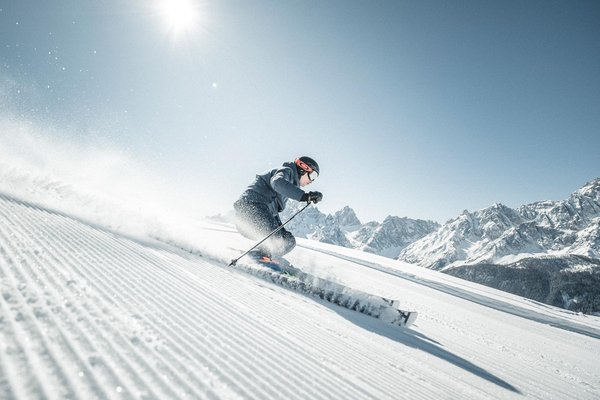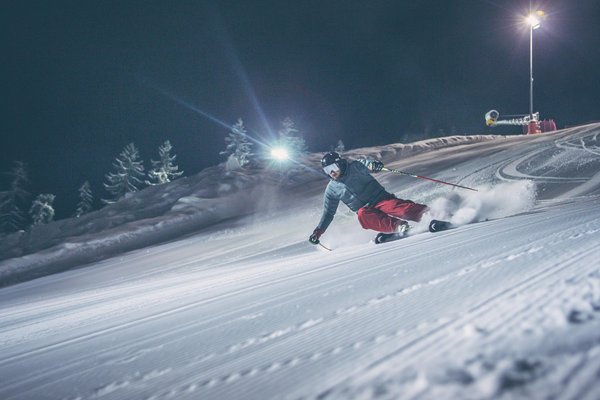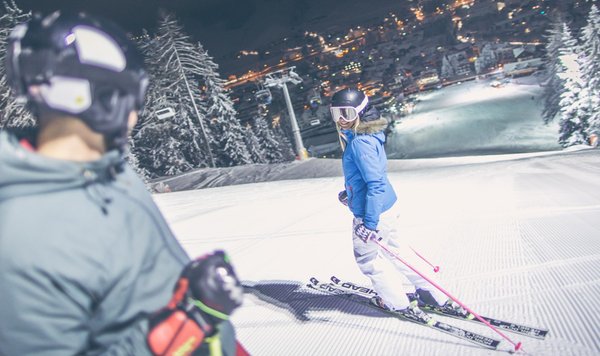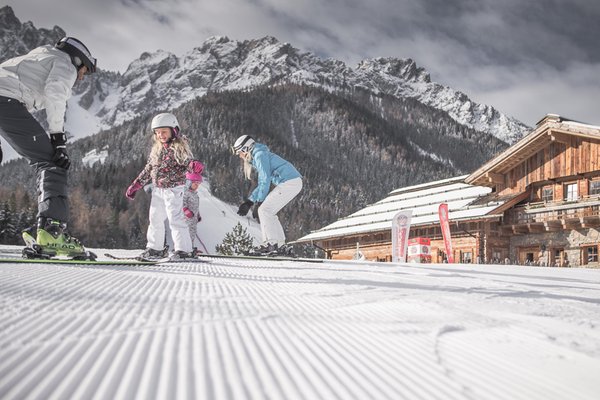 Opening hours Summer:
until mid-June and from mid-September:
MO – FR 08.00 – 12.00 and 15.00 – 18.00
SA 08.00 – 12.00
Closed on Sundays and holidays

mid-June until mid-September:
MO – SA 08.00 – 12.00 and 15.00 – 18.00
Closed on Sundays and holidays

end of July until end of August:
MO – SA 08.00 – 12.00 and 14.30 – 18.30
SU 10.00 – 12.00

Winter: until Christmas and from April:
MO – FR 08.00 – 12.00 and 15.00 – 18.00
SA 08.00 – 12.00
Closed on Sundays and Holidays

Christmas until March:
MO – SA 08.00 – 12.00 and 15.00 – 18.00
Closed on Sundays and holidays
Welcome to San Candido/Innichen, a town between history and holidays!
Surrounded by a marvellous mountain range there is the small location San Candido/Innichen, a holiday paradise in the heart of the Dolomites. Beautiful landscapes meet traditional South Tyrolean style. The multicultural mix of Austrian and Italian features is unique.
Whether you are seeking an adventurous or a relaxed holiday, in summer or in winter; there is something for everybody. In the cold season you will have the skiing slopes right in front of the door. They are located within a 5-minute walk from the centre. Also cross country skiers won't get disappointed: over 200 km of prepared cross country ski tracks for all abilities are available.
In summer you can choose between hiking, biking or climbing. Given the beautiful mountain scene you will experience an outstanding panorama in any of these activities. Furthermore San Candido/Innichen offers a slight urban flair with its pedestrian area filled with shops and bars.
As a last point the town is rich on culture and history. Its churches and monuments will impress you und make you want to just go for a walk and enjoy the symbiosis between the past and the present. Stop by and join the friendly atmosphere of a typical South Tyrolean mountain town.

Events
Folk festivals / Festivals
29 Jul 2022 16:00
San Candido / Innichen
OLALA – International street theatre festival
Bike
03 Sep 2022
San Candido / Innichen
Eroica Dolomiti - the most popular vintage cycling event in the world
Fairs / Markets
10 Sep — 11 Sep 2022
San Candido / Innichen
Heugabel: farmer and handcraft market in Innichen/San Candido.
Reviews
recommended by 6 guests
Map
Tourist board San Candido
P.zza del Magistrato, 1
San Candido / Innichen
GPS coordinates
lat: 46.7323° N lon: 12.2823° E
lat: 46° 43' 56.6'' N lon: 12° 16' 56.6'' E