Alta Pusteria - Three Peaks in the Dolomites, South Tyrol
Tourist board Sesto
Sesto / Sexten - Via Dolomiti, 45


Telephone: (+39) 04747103...(+39) 0474710310
web site - info@sesto.it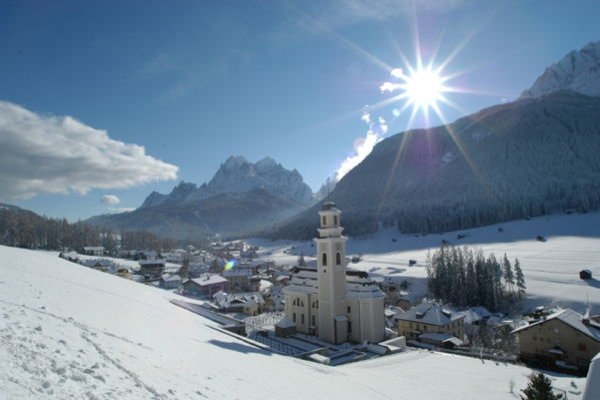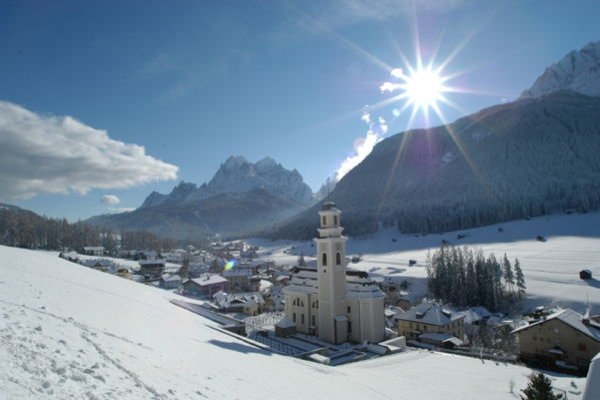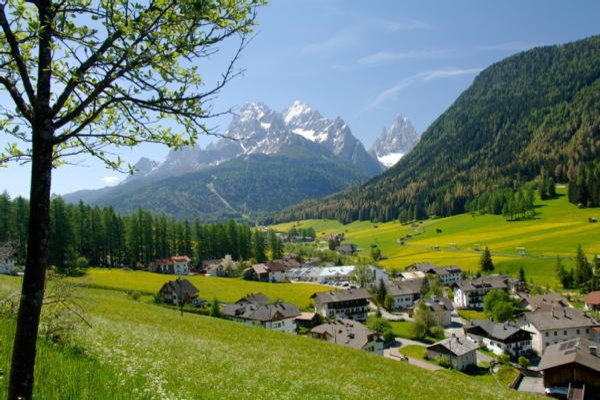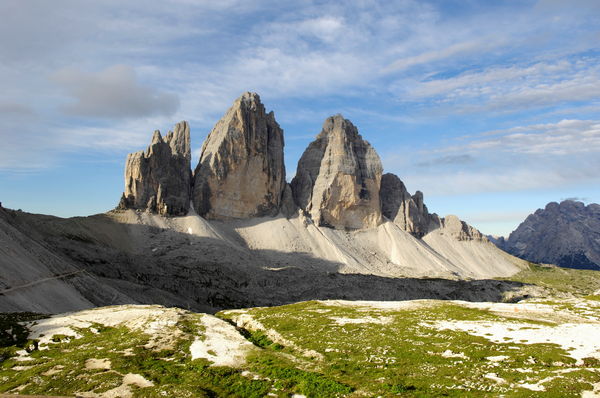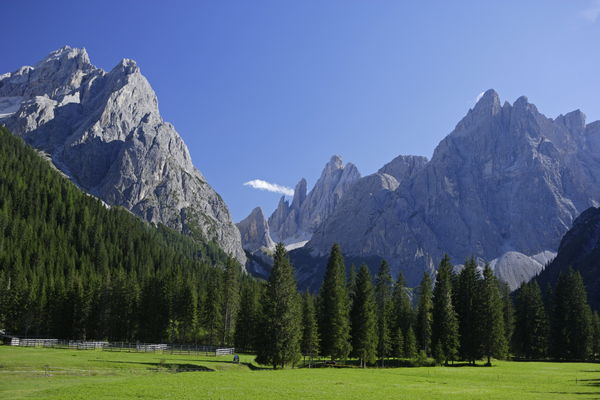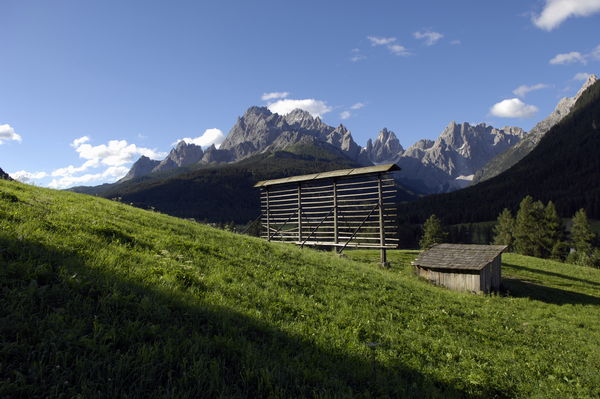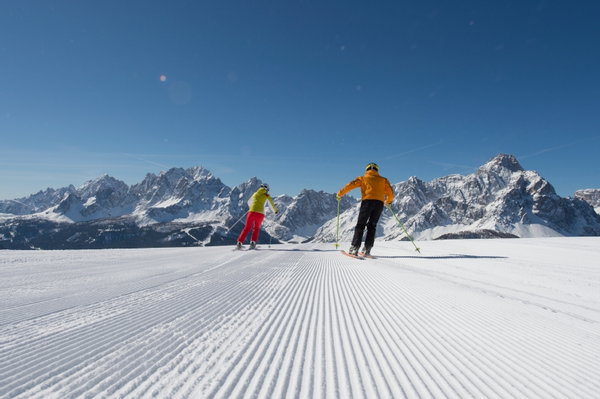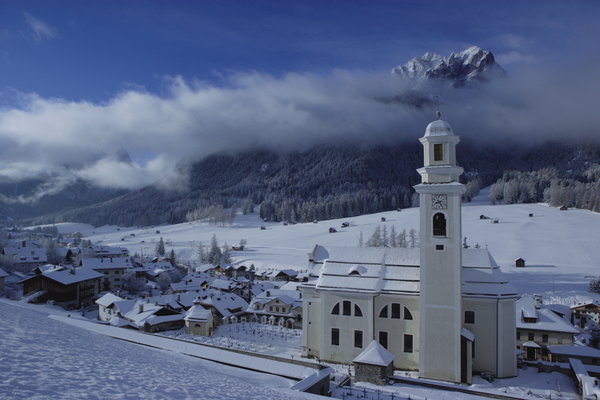 Experiencing and enjoying Sesto

The attractive village of Sesto is nestling in the stunning mountain world of the Sesto Dolomites.
Located far away from the hustle and bustle, the town offers nature at its best and opportunities for recreation for all tastes.
Alpine climbers in particular know and love Sesto, because the most important peaks of the Dolomites are found here.

Altitude village centre: 1,300 m
Inhabitants: Approx. 1,900
Description: renowned and loved by alpine climbers

The summer and the winter in the Dolomites is varied, diverse and exciting:
All activities take place with the backdrop of the spectacular panoramic views of the Dolomites. There are also many cultural treasures and events.

Cable cars in Alta Pusteria
In winter and in summer the cable cars in Alta Pusteria take you into the mountains!

Skiing region Sesto Dolomites
Not too crowded and in the middle of the Dolomites the skiing area enthrals visitors with its perfectly prepared pistes, guaranteed snow and stunning views.

Mountain summer in Alta Pusteria
Glide with the cable cars up the mountains for excursions and enjoy an exciting and adventure packed summer in the Dolomites.

Map
Tourist board Sesto
Via Dolomiti, 45
Sesto / Sexten
GPS coordinates
lat: 46.6975° N lon: 12.3554° E
lat: 46° 41' 51.1'' N lon: 12° 21' 19.6'' E